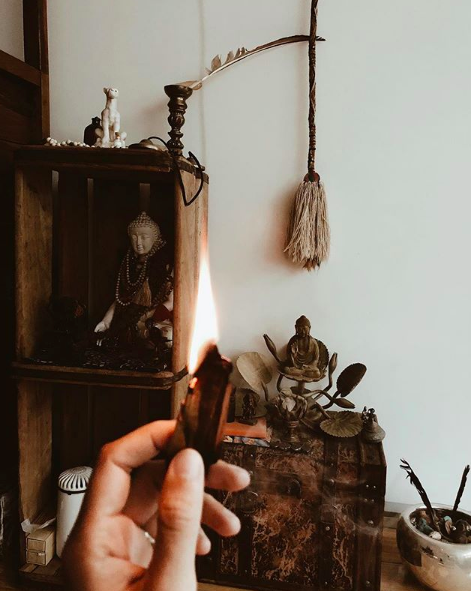 Sound baths
Once a month, we guide a sound meditation session in Mexico City.
Stay close!
ways escape eight
Our traditional end-of-the-year retreat at the Pacific mexican coast. More info coming soon.
WAYS FT. 109WORLD
Our favourite way to help is joining forces. Together we achieve more. Don't miss the 109World experience.
December 2019